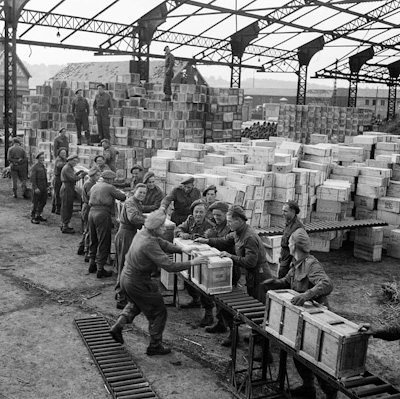 Coming Very Soon
We will be adding the following items (by country and conflict) within the coming 2 weeks: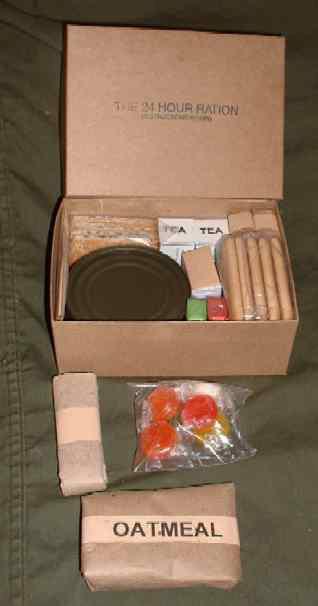 Emergency Ration-Mk I
Early & Late War Milk Ration (3 Types)
Tinned Tea Ration (Loose Leaf-Compo)
Tea, Soluble (Para Ration)
Oat Ration, 1/4-of 14 (Compo)
NOTE
: Complete 24 HOUR RATIONS will be available by September 15 time frame in 4 Menu options.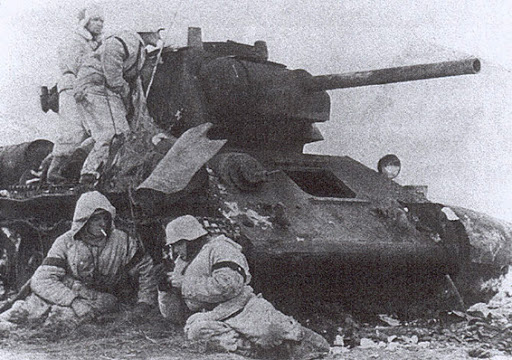 German Wehrmacht WW II Supplies:
Eintopf-Squat Tins of German Stew
Milchkaffee-Instant Coffee w/Milk WH
Milchkaffee-SS Sonderportion
Fleischkonserve, Huhn (Tinned Chicken)
Fleischkonserve, Rind m.Sosse (Tinned Beef w/gravy)
Note: By September, we will be adding Fallschirm Rations for Luftwaffe Paratroopers and Air Crews.
.